WELCOME
The staff and students of Blessed Sacrament School welcome you to our school and our website. Our theme is "A Positive Place to Be!"  We provide an exceptional, high quality, Catholic education to students in Preschool through Grade 8 with faith as the cornerstone of our programs. School information and classroom happenings will be shared and updated frequently on our website so please visit often.
We encourage you to set up an appointment to visit our school and experience our classroom programs for yourself. Applications are accepted throughout the year. Please visit the Application Process page for additional information.  We look forward to hearing from you.   
Have a blessed day!
OUR MISSION
Blessed Sacrament School, a parish sponsored preschool through eighth grade school, is guided by Catholic values. We foster a caring community, provide a high standard of excellence in education, empower students to develop God-given talents and enable them to be life long learners, problem solvers, and active participants in their world.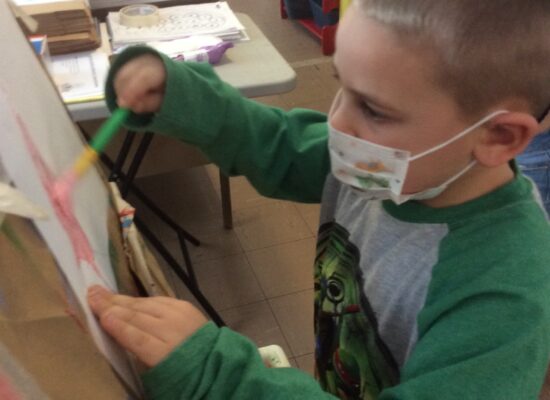 ANNUAL CALENDAR
Blessed Sacrament Faculty and Staff held a Calendar Fundraiser.  The calendar features our students' pictures and a chance to win every single day. It is a full 12 month calendar with a $40 winner every day and a $100 winner once a month.  Participants have a chance to win more than once as your name is re-entered into the drawing after you win. We appreciate everyone who supported our school by purchasing a calendar this year.  Money raised will go towards a new play area for our early Childhood Center (ECC), a much needed upgrade!  Thank you! The monthly winners are listed below.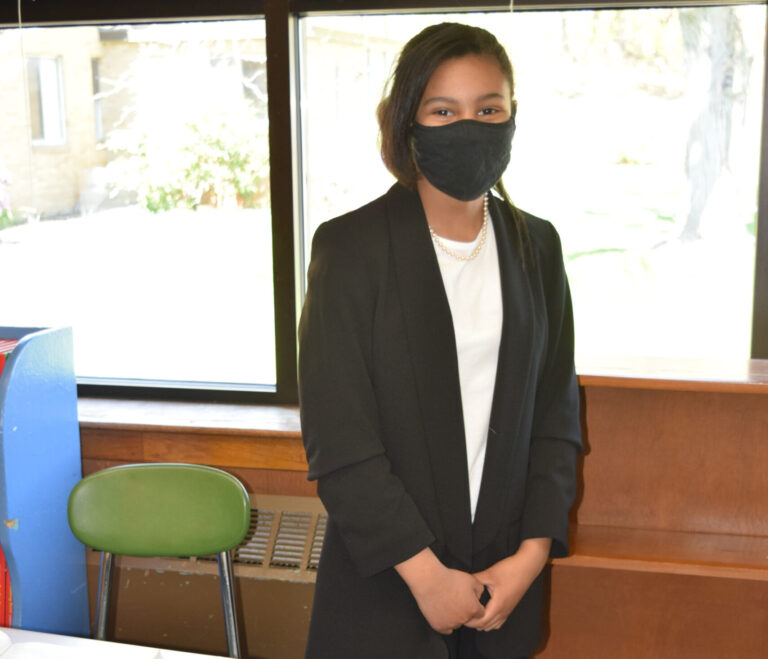 Enjoy Our End of the Year Bucket Drumming Concert!
"The kids have amazed me with their enthusiasm, creative input and talent.  We made the best out of this unconventional school year, learned new skills and had a blast doing it all together.
Enjoy and have a Blessed Summer!
Mrs. L."
The raffle winner will receive:
7-night stay in a lovely four-bedroom home
$1,500 in cash for airline tickets
$500 in cash for spending
Tickets are currently on-sale now for this once-in-a-lifetime trip!  Only 250 tickets will be sold at $50 each and all proceeds benefit Blessed Sacrament School.
Tickets can be purchased at the school office or rectory via cash or check payable to "Blessed Sacrament PTG". Not local?  Call 536-2236 to arrange purchase of a ticket via US mail.
The Ireland Trip Winner will be drawn at the Auction scheduled for April 30, 2022. You need not need to be present to win!

CLASSROOM NEWS
You can learn more about what is happening in our classrooms through our Classroom News page.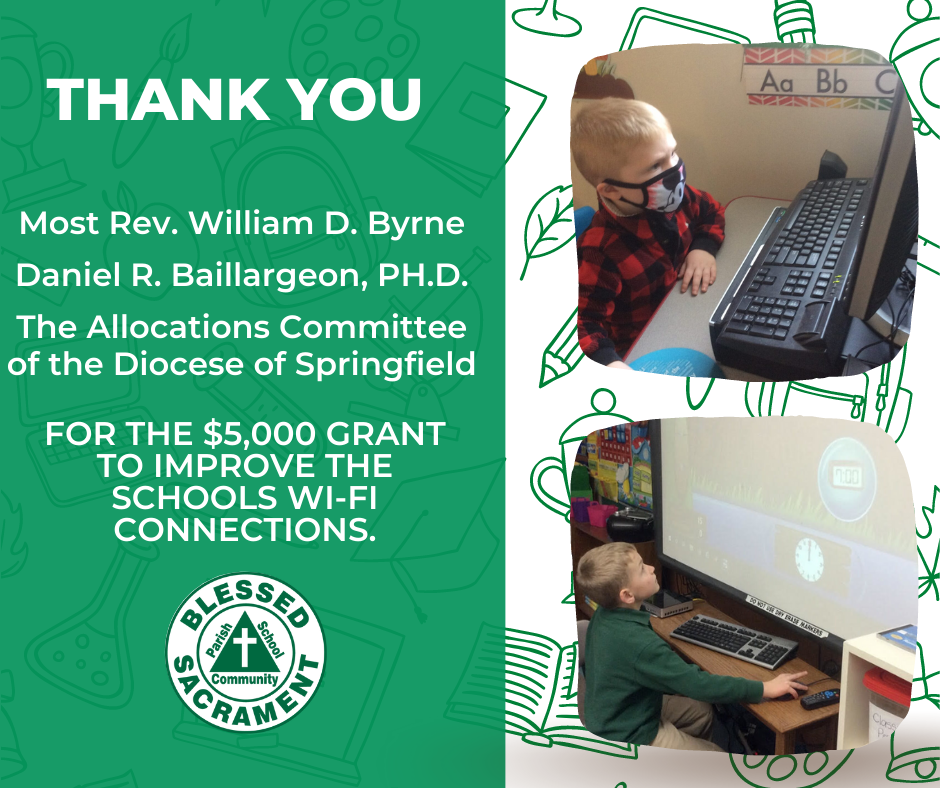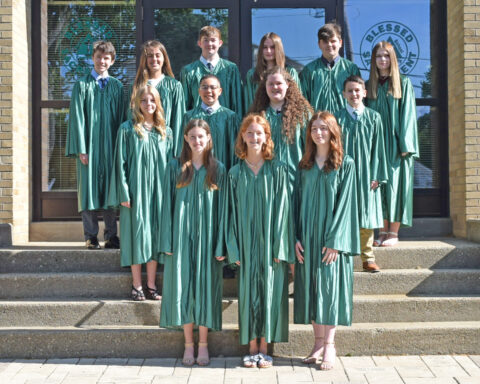 In loving memory of our preschool aide Carla Judd Pueschel.
August 22, 1979 - August 17, 2018
Forever loved,  forever remembered,  forever missed.
Our Caring and Dedicated Faculty and Staff
Click on the person's name under their picture to access their email address.