OUR MISSION
The Blessed Sacrament Parent Teacher Guild (PTG) is an organization whose purpose is:
To better communication between parents and teachers.
To broaden the education of our children beyond textbooks.
To contribute financial and other assistance for these broadened projects beyond what the Parish provides.
Every parent, teacher and the principal of the children in Blessed Sacrament School is a member of this organization. Meetings will take place on the THIRD TUESDAY of every month when possible. We encourage all parents to attend our monthly meetings and become active in the PTG.  Our last meeting for the 2018-2019 school year will be TUESDAY, September 17, 2019 at 6:300pm at the Middle School.  PTG is always looking for volunteers to help with events throughout the year. Please download this Volunteer Form if you are interested in helping out.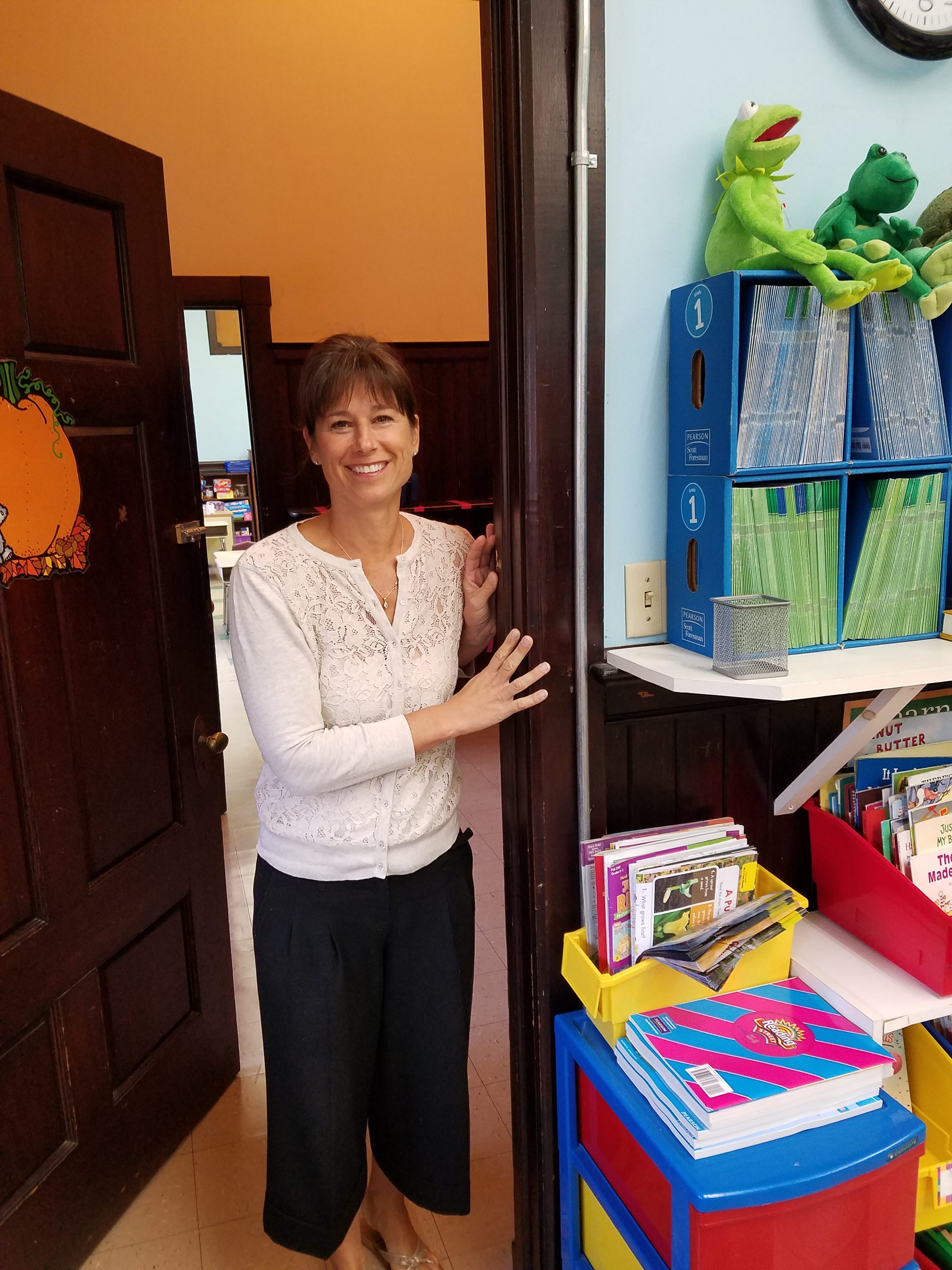 PTG OFFICERS
Officers for the 2019-2020 school year:
President - Amie Chrzanowski
Vice President - Jessica Wisniewski
Secretary - Erin Griffin
Treasurer - Marie Fallon
The PTG email address is:
Please feel free to contact us with your ideas, meeting agenda items, comments, questions, concerns, etc.
We look forward to hearing from you!

PTG EVENTS & FUNDRAISERS
2019-2020
All events and dates will be posted as they become available.
Please help support our school!
Ice Cream Social - Monday Sept. 9th.  Summit View Banquet House on Rte. 5 from 6-7:15pm.
Mum Sale - Saturday, Sept. 14 from 9-2:30 at the Primary Building
Farewell to the Primary School -September 28
Fall Festival - October 14
Halloween Parties - Grades 5-8 on Thursday, Oct. 24th at the Parish Center. PreK-Gr.4 "Trunk or Treat Extrvaganza" at the ECC parking lot on Sunday Oct. 20th.
Kid's Night Out - November 8
Grades 5-8 Trivia Night - November 18
Pictures with Santa - November 30
Santa's Secret Workshop - December 2-5
Red Robin Dine Out Night - December 4
Christmas Tree Lighting - December 6 in front of ECC
Pictures with Santa - December 7
Barnes & Noble Night - December 12
Kid's Night Out - December 13
Thunderbirds Hockey Night - December 27
Mother/Son Dance - January 10
Catholic Schools Week - January 26-31
Arm Candy Bingo - February 7
Father/Daughter Dance - February 8
St. Patrick's Day Parade - March 22 - Marching/Parking/Concessions
Grades 1-4 Trivia Night - April 30
Grades 5-8 Scavenger Hunt - May 15
"Swing Into Spring" 2020 Auction - May 16
Candle Sale - Ongoing Fundraiser... Candle Order Form