OUR MISSION
The Blessed Sacrament Parent Teacher Guild (PTG) is an organization whose purpose is:
To better communication between parents and teachers.
To broaden the education of our children beyond textbooks.
To contribute financial and other assistance for these broadened projects beyond what the Parish provides.
Every parent, teacher and the principal of the children in Blessed Sacrament School is a member of this organization. PTG is always looking for volunteers to help with events throughout the year. Please download this Volunteer Form if you are interested in helping out.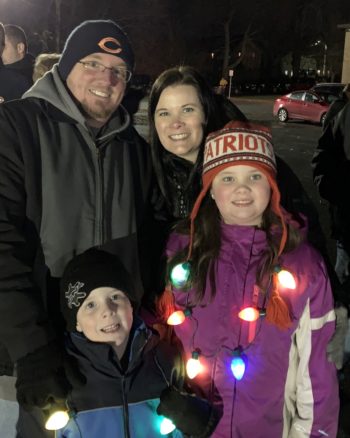 CONTACT US
The PTG email address is:
Please feel free to contact us with your ideas, meeting agenda items, comments, questions, concerns, etc.
We look forward to hearing from you!