Here are some easy ways to help Blessed Sacrament School.
These ideas are fun, easy, and best of all, they really help!
Big Y Education Express
EDUCATION EXPRESS IS BACK!
Earn FREE Equipment for Our School!
Big Y Education Express is a Family Program to help our school get FREE, much needed supplies & equipment!
Just shop at Big Y and look for the participating items marked with the Education Express logo.
Each item will have a point value and savings on top of that!
It's Easy! - Register at any Big Y store, online at www.bigy.com, or through the MyBigY app.
Thank You for supporting Blessed Sacrament School!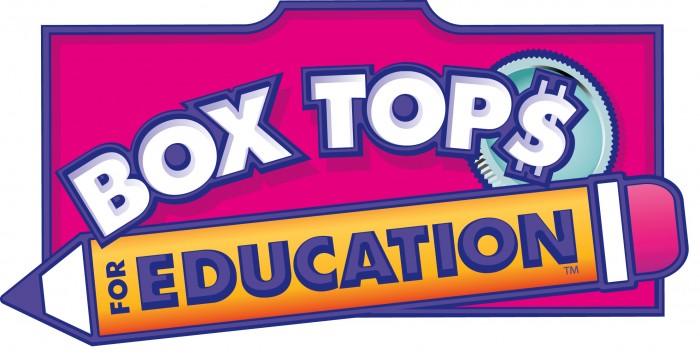 Boxtops for Education
Please save the BoxTops for Education symbols found on General Mills, Betty Crocker and Pillsbury products, just to name a few. Please send them to school with your child as each homeroom has a collection envelope. These boxtops are collected by the school and can be redeemed for items that directly benefit the students of Blessed Sacrament School. Also, please register to support Blessed Sacrament School at www.boxtops4education.com. Enter daily contests that can win prizes for the school, do your online shopping thru the Marketplace which offers hundreds of vendors earning eboxtops (electronic box tops) and print grocery coupons.
It's a win for all of us!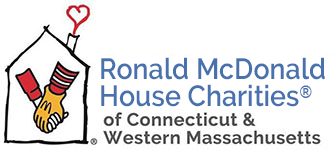 Ronald McDonald TABS Program
BLESSED SACRAMENT SCHOOL GIVES BACK!!
Save your aluminum can "tabs"! The tab of an aluminum can generates revenue for The Ronald McDonald House. This is a clean, ecological and non-competitive wayfor us to give back to our community through service! So save those tabs and send them in to school with your child.

Red Robin School Program
Register at Red Robin and earn money for our school.