WELCOME
The Blessed Sacrament Church staff and community welcome you to our parish!  We invite you to attend our masses and experience our communal spirit for yourself. Blessed Sacrament is unique because we are a Church in the round. Wherever you sit, you see a friendly face looking back at you. This provides a feeling of unity that adds to the spirit of fellowship. Information on our Church happenings can be found here on our website.
Rev. Fr. Robert A. Gentile, Jr. is our pastor. He is assisted by Deacon Rev. Mr. Wendell Pennell.  Fr. Gentile's 100th anniversary gala letter to the community is a great way to get an initial glance into our pastor's history with the community.
May God continue to bless each and every one of you.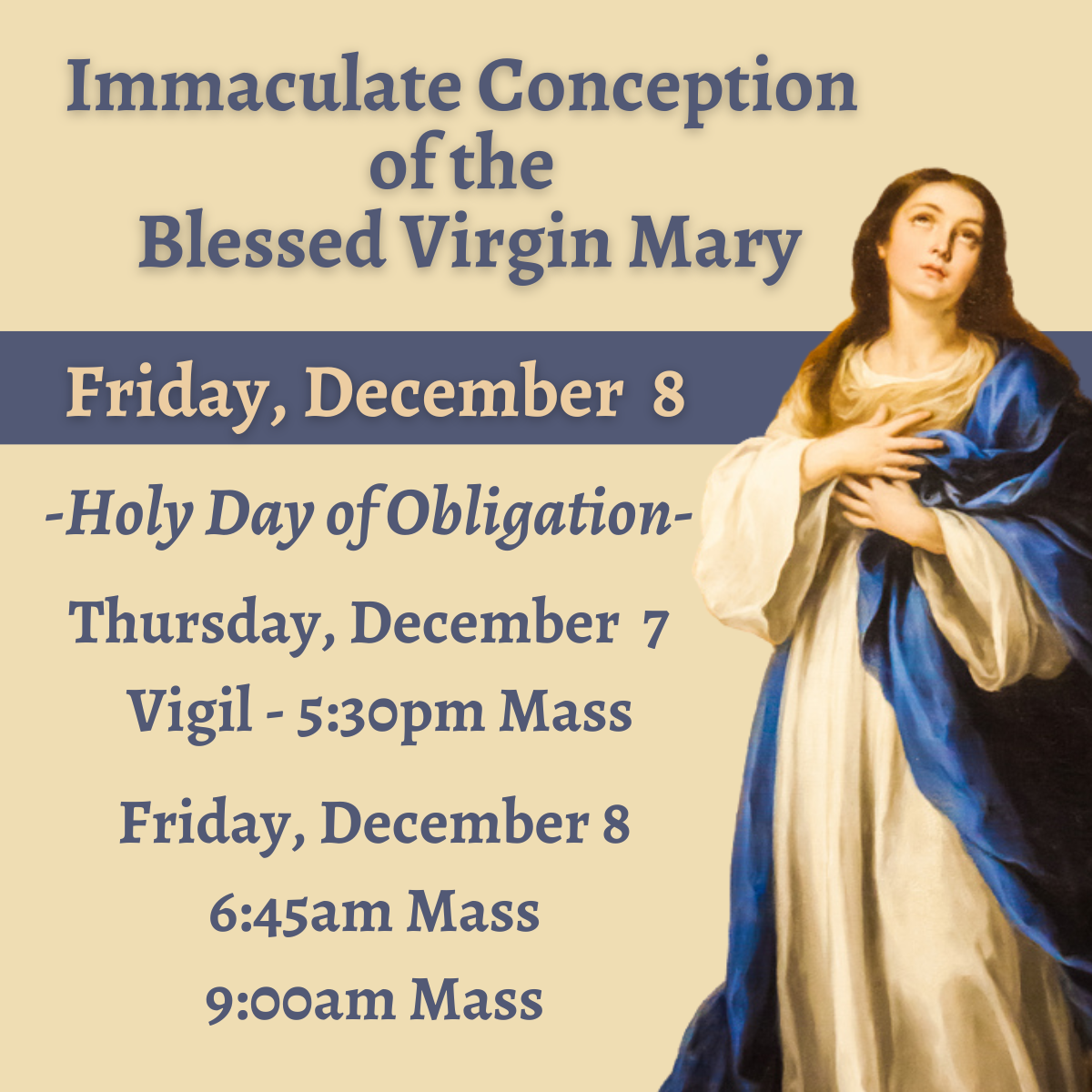 MASS SCHEDULE
WEEKEND MASSES
Saturday 4:00 PM
Sunday 8:30 AM and 10:30 AM
DAILY MASSES
Monday through Friday 6:45 AM
Legal Holidays 8:00 AM
HOLY DAYS OF OBLIGATION
(Excluding Christmas Masses TBA)
Holy Day Vigils 5:30 PM
Holy Day (Non School Days) 8:00 AM
Holy Day (School Days) 9:00 AM
ONLINE REGISTRATION & GIVING
We would love for you to join our parish! Register online by clicking HERE. For a paper copy, contact blsachol@comcast.net or (413)532-0713.
We are excited to introduce our new Online Giving Platform for your Church Contribution Envelopes. You will see all the same envelope choices you receive in the mail and will have the option of making these contributions as a onetime gift or as a weekly, monthly, or quarterly donation. We have also added our awesome Take & Eat program to the list as well as Memorial Donations and Memorial Mass Stipends. Please go to the secure address listed below to start your on-line giving donation. You will receive an e-mail receipt of your donation.
INSTRUCTIONS FOR ONLINE GIVING
As a reminder, we would appreciate it if you include your envelope number if registered.  If you need help finding your number please call the rectory and we will help you.  Your envelope number is NOT 975A.That number is the church's ID number.  Please call Cherie at the rectory during normal office hours with any questions, or if you need assistance when you're on the website 413-532-0713.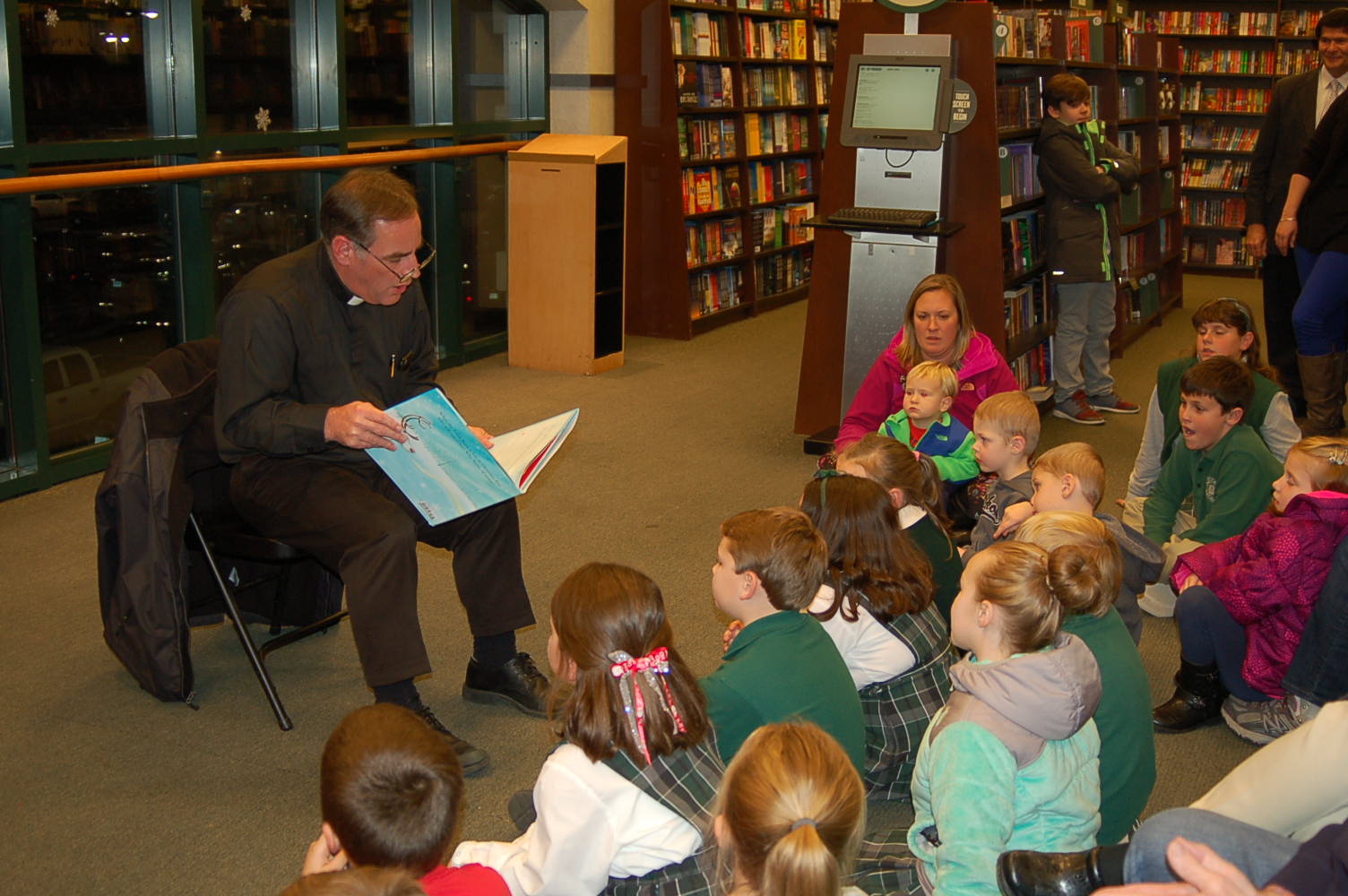 Diocese of Springfield Contracts with Stop It Now!
The Independent Task Force on the Response to Sexual Abuse within the Diocese of Springfield announced a contract with Stop It Now!, an internationally recognized sexual abuse prevention organization, to independently create a safe forum for those who have experienced sexual abuse within the Catholic Church to share their experiences and insights. Stop It Now! will conduct confidential focus groups and surveys. The information will help inform the task force which is charged with providing recommendations to Bishop William Byrne on how to improve the response to sexual abuse allegations in the diocese. Stop It Now! has no affiliation with the Catholic Church or any other faith community. Stop It Now!, founded by an individual who was sexually abused, has nearly 30 years of experience of working with families and organizations to identify behaviors that pose risks, and educating the public around preventing sexual abuse. Stop It Now! encourages individuals wishing to participate to reach out through Jan. 25 by calling (413) 587-3502 and leaving a message on a confidential voicemail, providing first name and call-back number, or by email, info@stopitnow.org, subject line 'You Matter.' For more information, visit  www.stopitnow.org/youmatter. Additional information can be found in the article in Iobserve.org.
Summer Bible Camp
The Summer Bible Camp is a lot of fun and a great experience for all.  The camp is comprised of two one-week sessions.  Check out our slide show of pictures from this wonderful program.