CYO Basketball Registration Deadline is Monday, October 15, 2018.
Any questions email or call David Hager at btprint@comcast.net or 413-265-4654.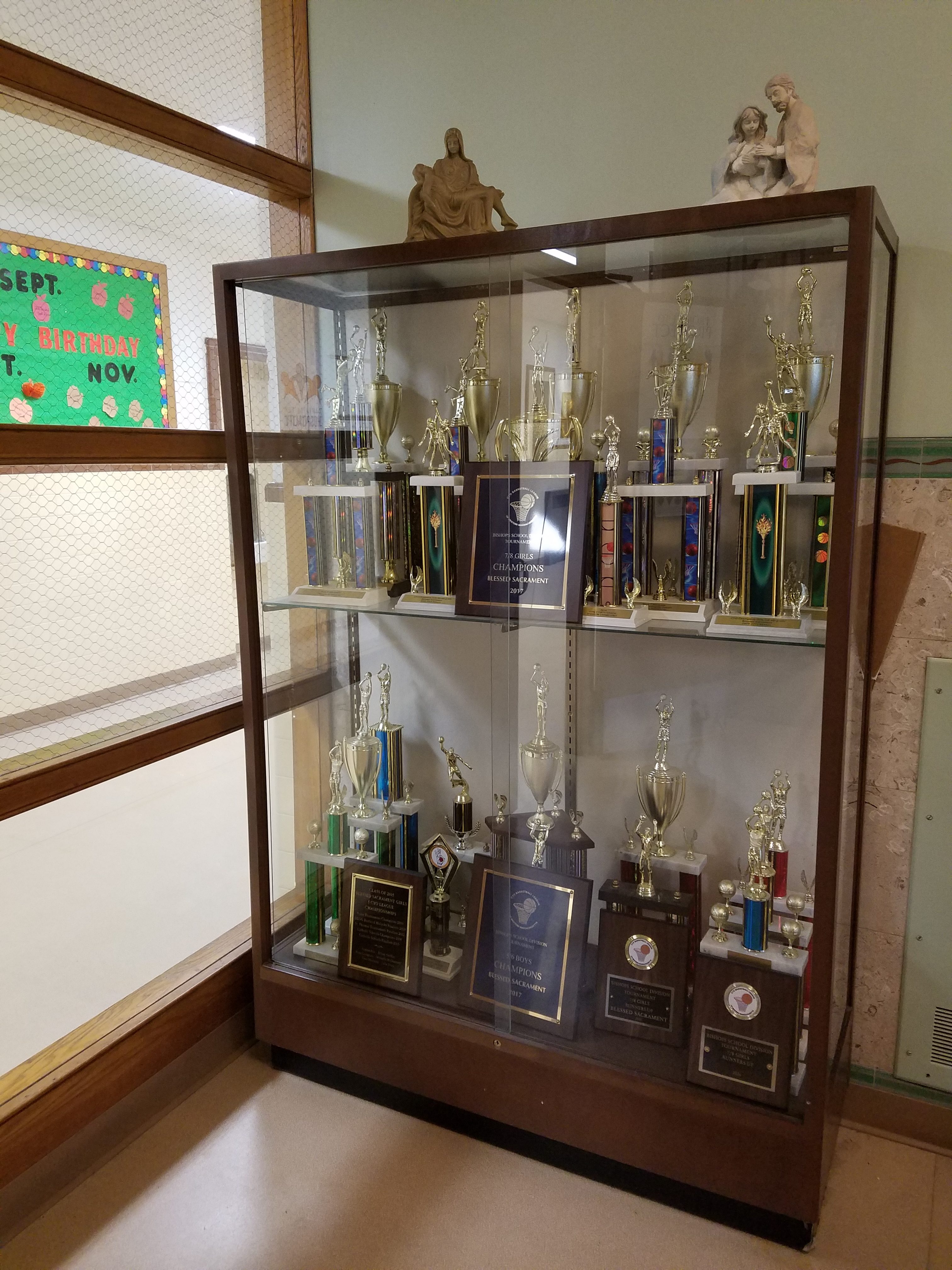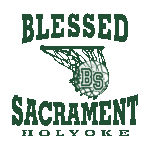 Our basketball program is designed to provide a Winter sports activity for the children of Blessed Sacrament Parish and School to learn the game of basketball with a focus on teamwork and Christian attitudes.
Visit the CYO website at:
http://www.wmcyobasketball.com/